Cinema performance I Might Be Stuck is part of Love & Anarchy Helsinki Film Festival on Tuesday September 20, 2022 at Cinema Orion. The short film program "Lyhyttä toisella tasolla: Taidetta taiteen vuoksi" is the first event in a joint project of AV-arkki and Orion.
Free entrance, 17:00h, pre-booking here.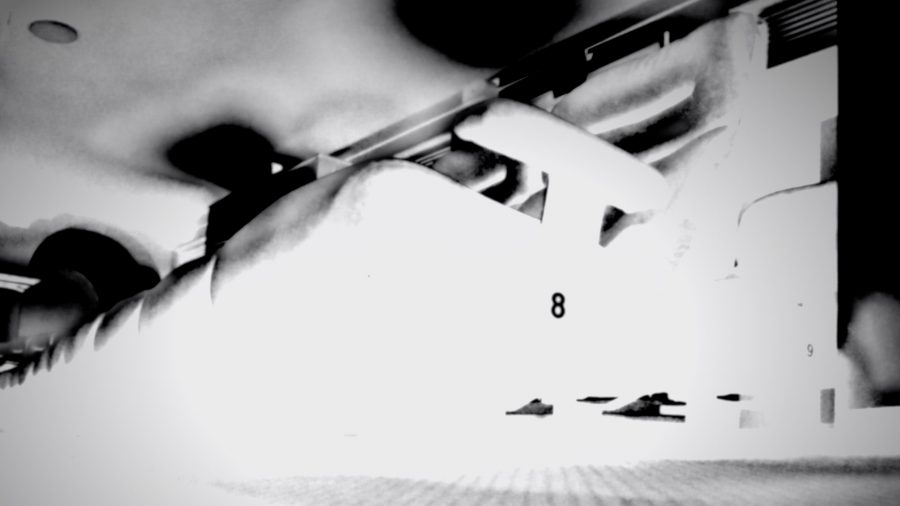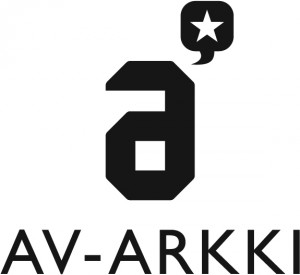 I Might Be Stuck
2022, 30 min
B&W
elokuvaperformanssi / cinema performance
Ohjaaja / Director: Mika Taanila
Käsikirjoitus / Script: Harry Salmenniemi
Musiikki / Music: Jussi Lehtisalo
Kuvaus / Cinematography: Jussi Eerola
Tekninen toteutus / Technical construction: Jari Lehtinen
Tuotantoyhtiö / Production company: Testifilmi
Esitystä tukeneet / Supported by Taike and AVEK.