Pakasteet is a musical collaboration between Jussi Lehtisalo (Circle) and Mika Taanila (Swissair). The duo released its first album "Pula" in cassette format on Ruton Music in October 2017. When performing live, Pakasteet prefers to collaborate always with a fellow guest artist.
LIVE SHOWS:
20 October 2107 Café Oto, London, with Charles Hayward (This Heat) as special guest on drums, keyboards, melodica and vocals.
Live LP entitled "Molten Salt"  is available on Full Contact.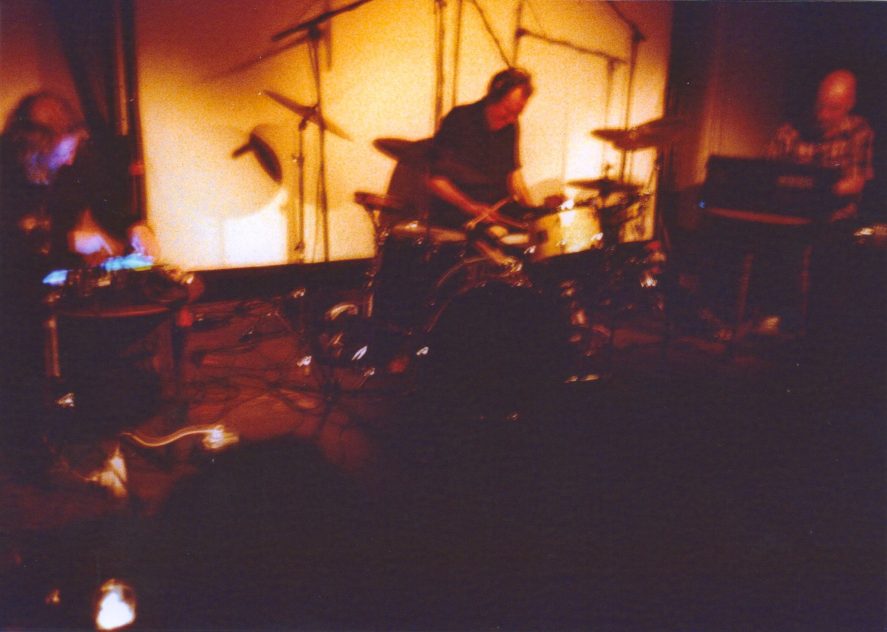 28 July 2018 at Ilmiö Festival in Turku, with Jukka Nousiainen (Räjäyttäjät) as special guest on guitar and  keyboards.
Live cassette entitled "Kylmäketju katkeaa" is available on Ruton Music.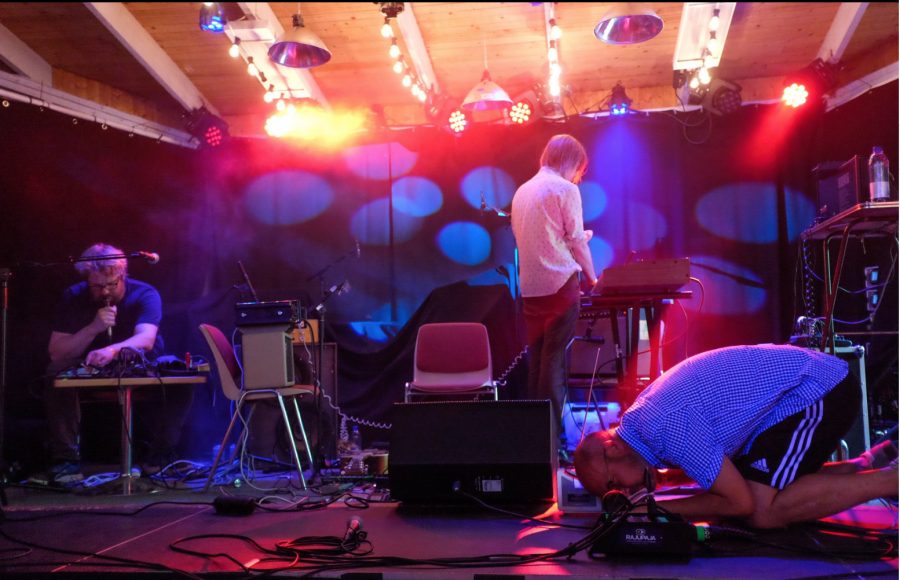 3 August 2019 with Draama-Helmi  at Klubi in Tampere + 4 August 2019 Pakasteet with  Draama-Helmi at Alt Ektro event at On the Rocks in Helsinki.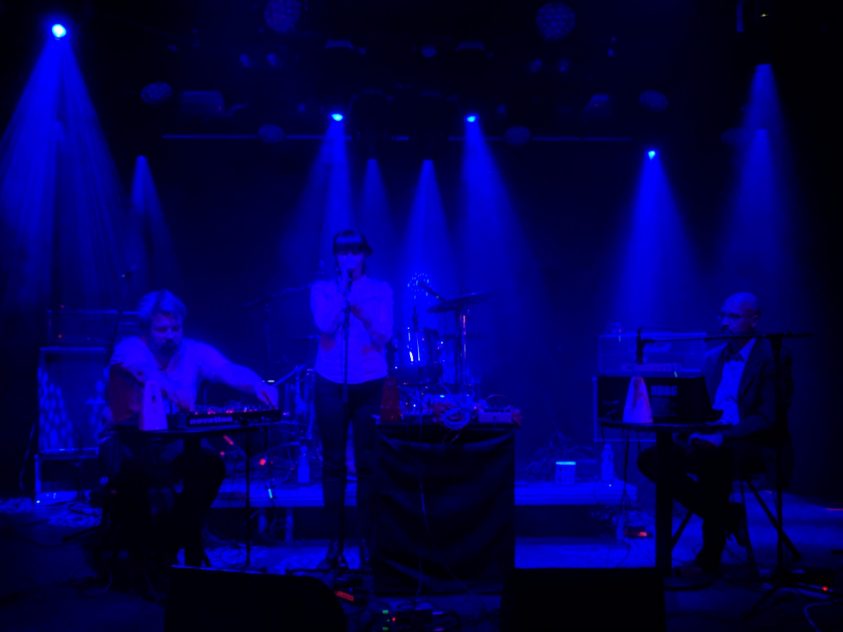 26 November 2019 with Alexei Borisov at Dom in Moscow + 27 November 2019 with Ilia Belorukov at Club Serdtse in St. Petersburg.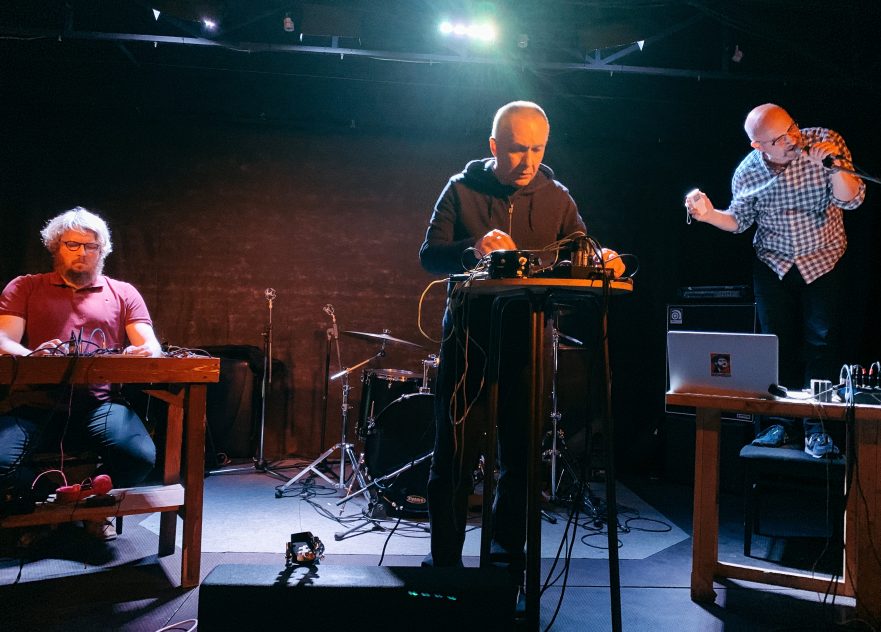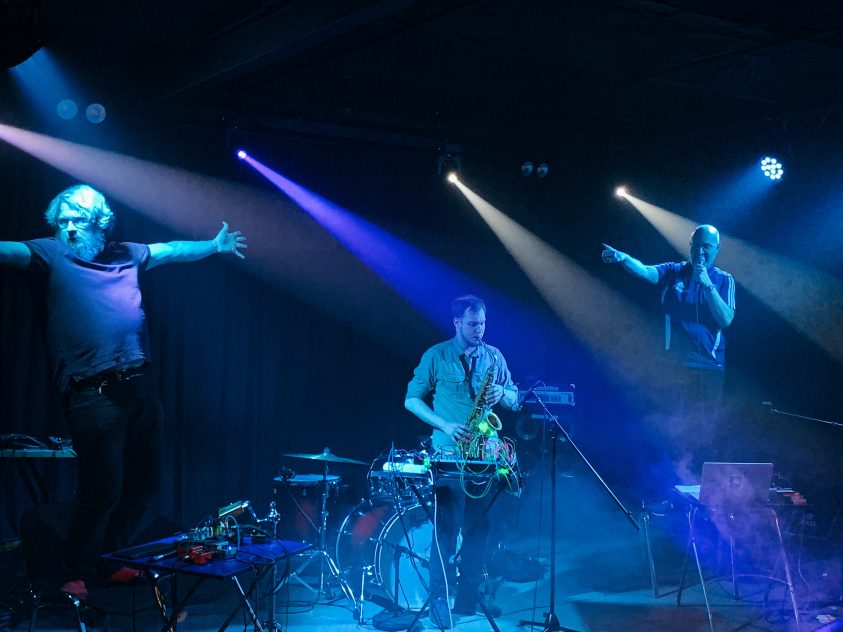 3 January 2020 with Draama-Helmi at G Live Lab in Helsinki + 4 January 2020 with Draama-Helmi at Suisto Klubi in Hämeenlinna.