Mika Taanila's single-channel video installation My Silence is part of the group exhibition "Qué hacer/A pesar de todo" at Muntref – Centro de Arte Contemporáneo, Sede Hotel de Inmigrantes in Buenos Aires as part of Biennial of Moving Image (Bienal de la Imagen en Movement in Spanish) until 23 December 2018.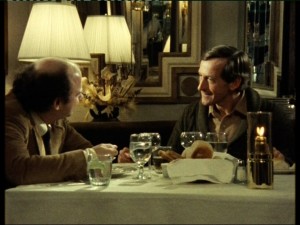 Earlier in November 1 to 11 BIM showed seven works by  Taanila in the cinema screening programs at ENERC.
Five films in the program "Collapsing Worlds": The Zone of Total Eclipse, Optical Sound, Future Is Not What It Used To Be, Branches, World.
Two films in the program "Tribute to Mika Vainio": A Physical Ring, Tectonic Plate.
Artist talk "Poéticas del cine experimental" on Tuesday 6 November at Lumiton Museo del Cine Usina Audiovisual.