"Tulemme sokeiksi",  a cd compilation of 1980-81 cassette home recordings of Musiikkivyöry (a.k.a. Mika Taanila) will be broadcasted live in its entirety as part of the Untitled Art Fair's live stream on Wynwood Radio, Friday 7 December 2018 from 2pm to 3 pm at Miami Beach, Florida (EST, Eastern Standard Time). Untitled Art, Podcast programs run from 4 until 9 December.
Tulemme sokeiksi at Ektro Store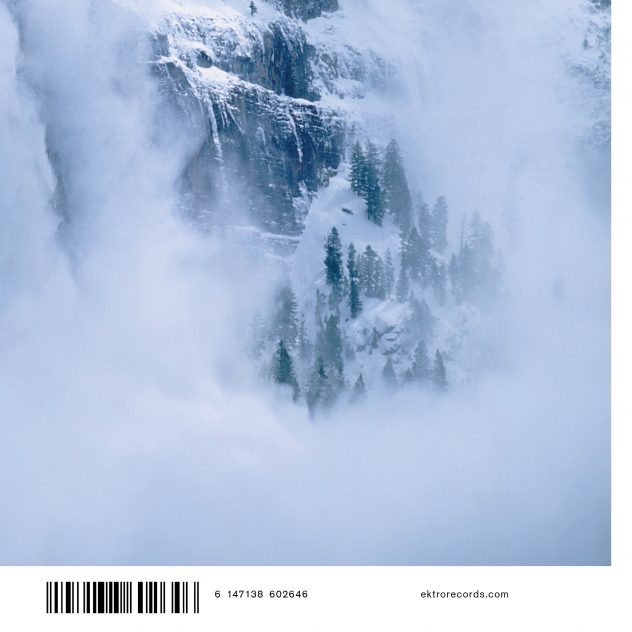 The Untitled Art, Podcast will stream live on our broadcasting partner,  Wynwood Radio. The content will also be streamed through a number of headphones placed in the lounge, encouraging our visitors to tune-in.  Please note that the broadcast will not be amplified on loud speakers at the fair. Rather, we encourage our listeners to tune in using either the headphones provided, or their own personal earbuds. 
To share the web stream with others, you may encourage them to listen by going to WynwoodRadio.com and clicking the LISTEN LIVE button. 
All programs will be archived on Untitled's Website as well as our Soundcloud page. All programming may be considered for further distribution on the Untitled Art, Podcast, available in the iTunes Store and wherever listeners subscribe to podcasts.